Welcome. Change is a pesky notion. For many women, the biggest challenge in effective weight management isn't money, time, exercise, or diet. It's reframing their connection between food, self esteem, self love and confidence. Adapted from Kris Carr.
skinny.HelpForStress.net
Obstacles. How do you react to a picture of a beautiful young woman in skinny jeans? With panic and self doubt? Or with wanting to step up to the challenge and say to yourself: "Yes. I want to be like that in a way that is right for me."
But you are no doubt wondering: What about those everyday fears and negative self-talk that are holding me back? What do I do when stressed out by over commitment, time pressure, financial problems? Being too spent and exhausted to communicate with my spouse? Too worn out to have sex? Too fatigued to talk with my kids? Not to mention worrying about my wanting sugar all the time, my weight and how I look.
How can I actually change and breakthrough to real emotional and health freedom?
The Skinny Jeans Weight Loss Program. This is a truly marvelous program developed by the renowned epigenetic researcher Dawson Church, PhD, that makes weight loss fun again.
You will see that it's often not the food or your body that's the problem. Rather, it's the emotional eating and cravings that keep weight in place. With the Skinny Genes program, you gain a new understanding of why you're eating when you know you shouldn't.
You will learn how to cope with your cravings and put effective strategies in place so that extra weight drops off and stays off. Moreover, what you will learn is something that can actually be applied to every single aspect of your life .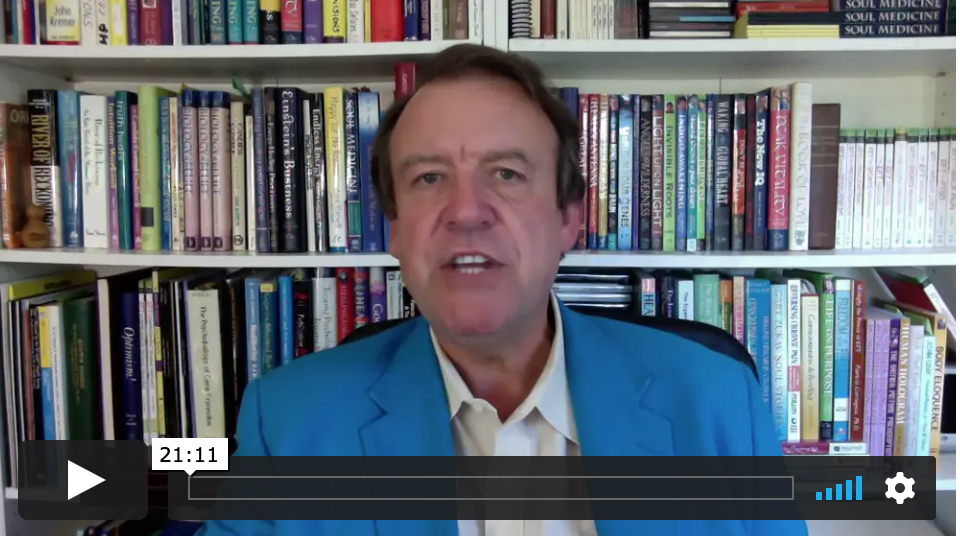 skinny.HelpForStress.net
Go Within or Go Without. Real change and confidence come from within. You will learn how to quickly and painlessly shift your emotions and create powerful leverage to get the life you want and deserve.
Why Is This Different? Because it walks the talk. It gives you specific tools and a solution to actually rewire your brain and body to change your entire approach to weight and stress management. It puts you on a path of hope and action even when your circumstances and external pressures may be difficult.
Like when you lose your home to a wildfire or a hurricane, when you suddenly lose your job, when a loved one dies, when you are an overwhelmed health frontliner.
Or when you are being wore down by burnout on family and relationships coming from long stays at home and remote school learning we are currently experiencing.
Or when you are overwhelmed by chronic pain, anxiety and panic, fears and phobias, chronic fatigue and exhaustion, PCOS , trauma and PTSD, snoring and sleep problems, addictions, problems at work, sexual health and intimacy worries, emotional and sexual abuse, struggling to help children, pregnancy and postpartum, body confidence, low self-worth and self-esteem.
Take action now. You will be glad you did. Blessings.
skinny.HelpForStress.net